Client story: Hillgrove Timber Co. and Simon Thomas Pirie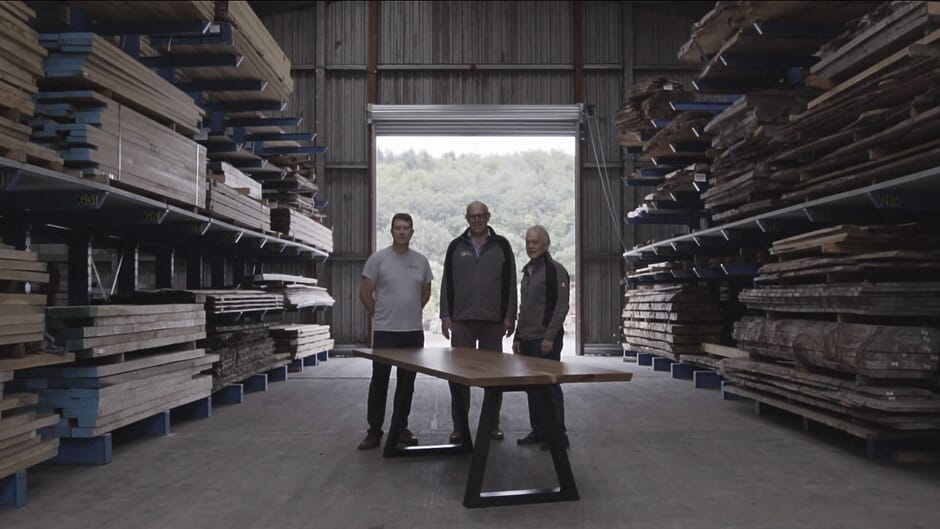 More articles
---
Streamlining Clinical Waste Disposal
Co-ordinating a fleet of drivers and managing the safe disposal of clinical waste is a logistical challenge. Clinical Waste Solutions have chosen Ambrose Fox to develop a tailor-made business management solution to streamline operations.
Personal Safety Training For All
When 3M Europe wanted to provide their customers and staff with an online portal for accessing personal safety training resources they turned to Ambrose Fox's Extranet solution.
This website uses cookies to improve your experience and for traffic analysis. If you continue, we'll assume that you agree to the use of cookies as stated in our Cookie Policy.