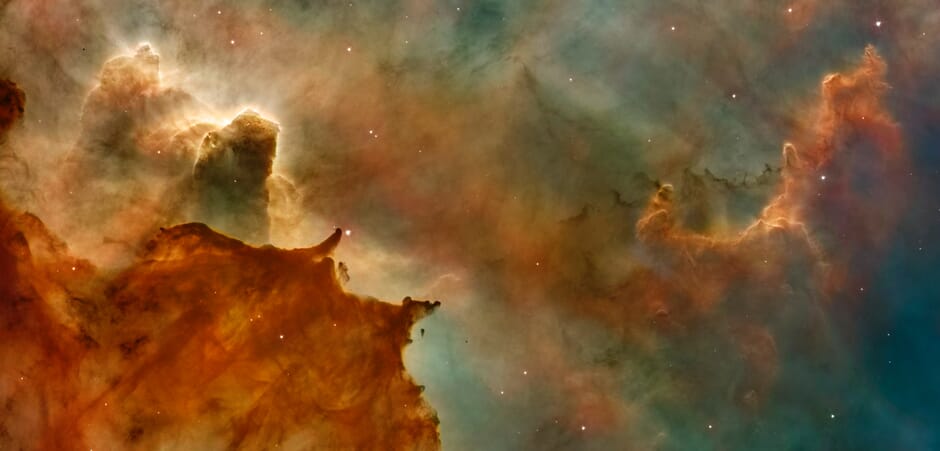 18 years later, we've finally produced our vision of an integrated agency platform. It was worth the wait.
Latest
---
Streamlining Clinical Waste Disposal
Co-ordinating a fleet of drivers and managing the safe disposal of clinical waste is a logistical challenge. Clinical Waste Solutions have chosen Ambrose Fox to develop a tailor-made business management solution to streamline operations.
Selling More with Automated Stock Sales
So you have over 9,000 stock items and want to put some of them on sale on your website. Here's how Ambrose Fox helped English Woodlands Timber to automate their stock sale process.
This website uses cookies to improve your experience and for traffic analysis. If you continue, we'll assume that you agree to the use of cookies as stated in our Cookie Policy.