EWT Purchase Order System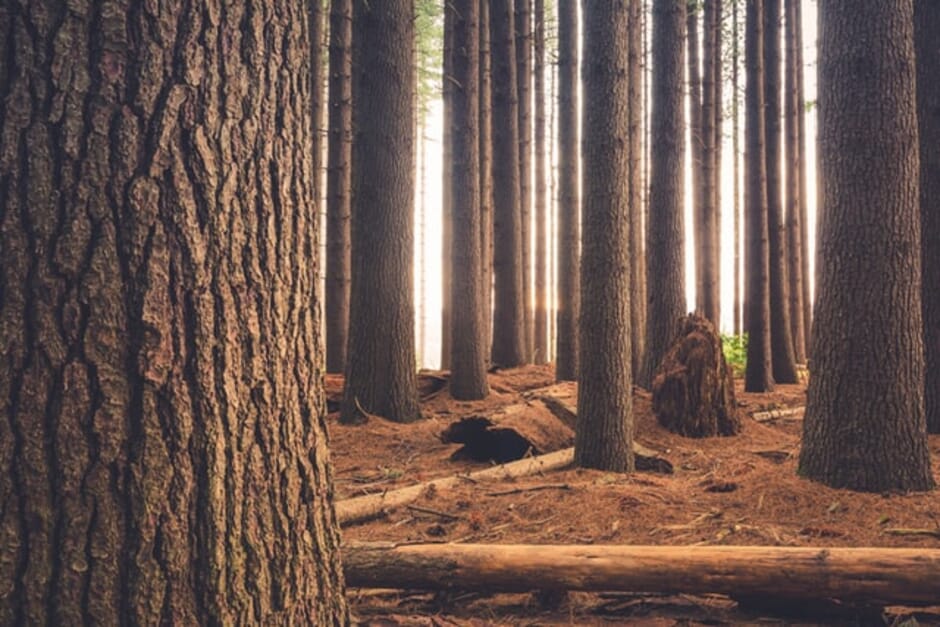 Ambrose Fox has developed the Purchase Order System for our client, English Woodlands Timber. The system has been built into Galaxy – EWT's business management platform, also developed by Ambrose Fox – to allow them to manage their purchase orders more efficiently.

The system holds a database of purchase orders and allows users to create, edit, cancel and review them. It also displays the 'status' of a PO so users can easily see whether it has been delivered or part delivered and can view information about the PO such as which pieces of timber are on the order.

The system factor's in currency and exchange rates for goods being purchased from other countries. Users select the relevant currency and input the exchange rate and the system calculates the costs. Transport costs are also calculated through the system so everything can be worked out and summed up in one place.

EWT can also send PO's to the supplier automatically via email through the system. In addition, messages can be exchanged and relevant documents uploaded and attached to a PO.

The system also runs automatic certification checks on wood ordered. Certifications are set against the wood being sold, e.g. FSC – 100%, GIB-S – 100%, PEFC – 100%, etc. These certificates are stored against the goods so that when staff at EWT pick the timber from their warehouse, they will be notified if the wood does not match the certification of the ordered item. Adding this function to the PO system is beneficial for EWT to trace where their wood has come from, as well as ensuring that correctly certified goods reach their clients.

More articles
---
Personal Safety Training For All
When 3M Europe wanted to provide their customers and staff with an online portal for accessing personal safety training resources they turned to Ambrose Fox's Extranet solution.
This website uses cookies to improve your experience and for traffic analysis. If you continue, we'll assume that you agree to the use of cookies as stated in our Cookie Policy.