Genesis: Great Software Hopefully Becomes Invisible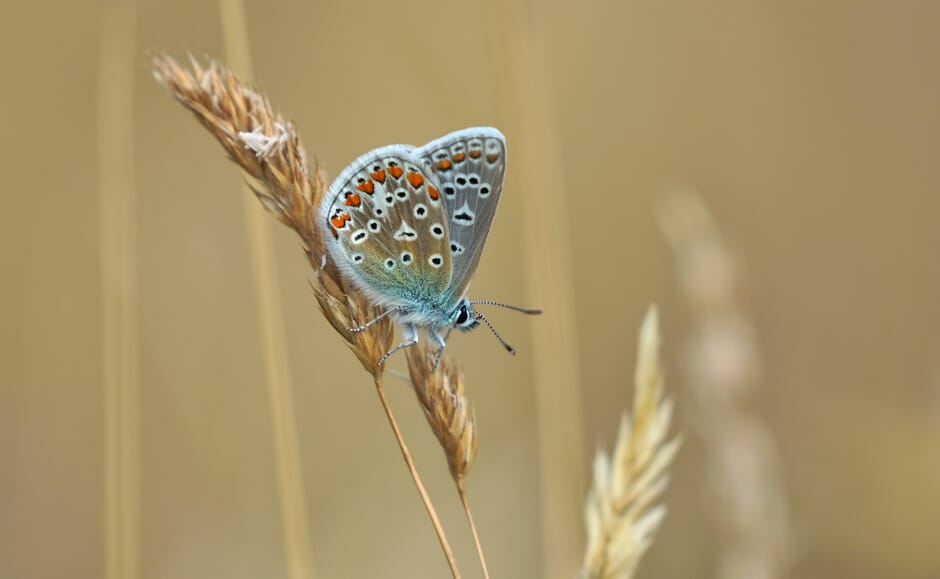 As we approach the first anniversary of our idea to develop Genesis – our own task and business management system – we find ourselves looking back on our journey from the conception of an idea, to how we have now completely embedded Genesis into the daily operations at Ambrose Fox.
We are relying on Genesis to manage projects, tasks, clients, contacts, jobs, and documentation. All the while communicating with each other through tasks, so we all stay updated on our progress and know who needs to do what, next.
Each member of the Ambrose Fox team can view a task that has been assigned to them, and the priority level of the given task. While we each work through our individual tasks, we can post comments on tasks to flag issues or give updates. This way, we stay connected and can always share our progress with the team.
We are even using Genesis to write, style, and publish our newsletter articles online.
The past year has seen Genesis grow from an idea to the indisputable core of our operations. We work in harmony and more efficiently because of Genesis. While we use it every day, it has become our silent masterpiece, an invisible force of stability.
We designed the software and designed it well. And that shows in our day to day work on Genesis. Software should be easy to use and allow you to proceed with the tasks it was designed to do.
We set the standard with our own business system – but we want other businesses to feel the benefit. We know that not every business is the same, we all require different things to make our businesses work and become as successful as they can be. That is why Ambrose Fox' service is bespoke, personal, and suited to your unique business needs. And if we can make the software we design for you also become an "invisible" powerhouse, well, that is the highest compliment we can hope to receive.
More articles
---
Hidden qualities
One of the most important parts of what we do, you'll rarely ever see.
This website uses cookies to improve your experience and for traffic analysis. If you continue, we'll assume that you agree to the use of cookies as stated in our Cookie Policy.