Streamlining Clinical Waste Disposal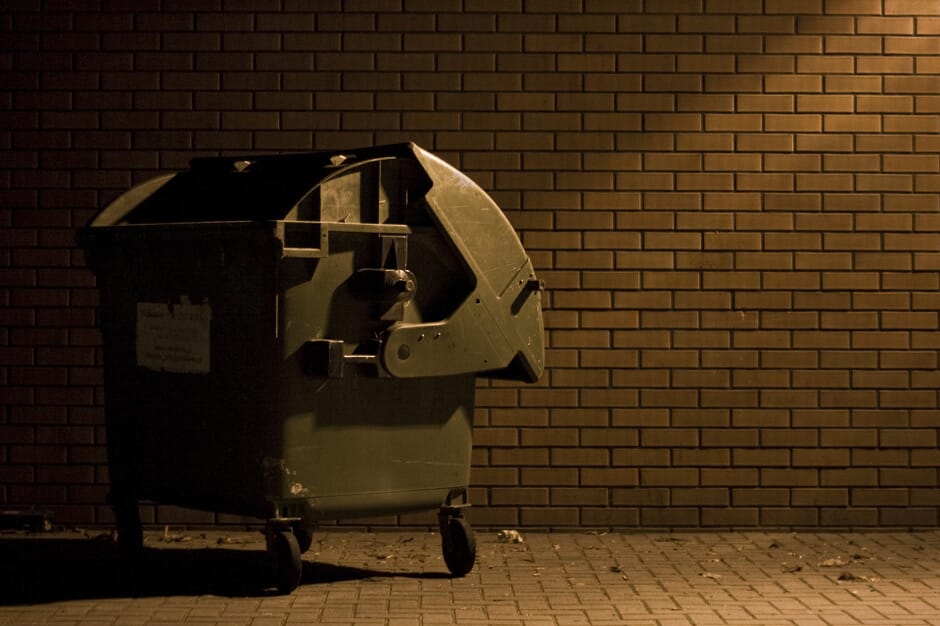 Co-ordinating a fleet of drivers and managing the safe disposal of clinical waste is a logistical challenge. Clinical Waste Solutions have chosen Ambrose Fox to develop a tailor-made business management solution to streamline their operations.
After investigating other commercial solutions, CWS concluded that none of these provided exactly what they needed and involved compromise in one or more areas if they were to be adopted.
Having already developed an online solution for CWS to help them bring on board a large local government contract, Ambrose Fox already had a good understanding of CWS's business and was perfectly placed to design an integrated business management solution that perfectly meets the needs of CWS.
The platform, codenamed Fusion, will comprise both a dedicated app for CWS Drivers to log their daily collections as well as a full business management platform allowing CWS to manage customers, contracts, collections, stock and services.
More articles
---
This website uses cookies to improve your experience and for traffic analysis. If you continue, we'll assume that you agree to the use of cookies as stated in our Cookie Policy.