Back and Bigger Than Ever: Ambrose Fox's New Office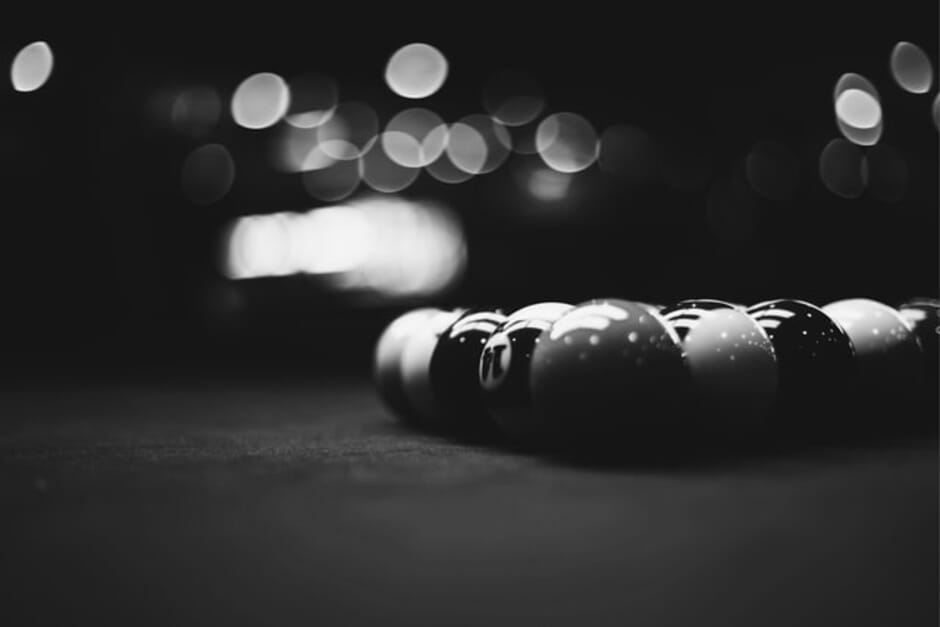 In recent times, it's been quite normal to work anywhere but the office. Instead, we've all had to get used to working from a place where sweatpants and pyjamas had become sensible work attire. Where the daily commute would be shuffling towards your dining room table to your temporary 'set-up' in your fluffy slippers. Where your new and slightly overbearing colleague was a four-legged friend, laid next to (or on top of) the warmth of your laptop.

But the country has begun to return to the office and we decided, with great enthusiasm, that we would too. There's something about face-to-face communication that even the brightest and best computers and devices could never replicate. Sure, Zoom calls and Slack are excellent tools that we wouldn't be without. But humans are social creatures and real human interaction is always going to be the most effective way of communicating.

So we returned to the office and while we were dusting off our monitors, plugging in our keyboards and sinking down into our office chairs, we thought: why not give ourselves an upgrade?

We've had a busy 18 months and expanded the Ambrose Fox team, welcoming two new developers as well as taking on more projects and collaborating with new clients.

While Ambrose Fox has continued to grow during our time working from home, it's a remarkable thing to return to the office and experience it all happening together in one physical space. To see our presence as a company expanded and thriving in the new, bigger office and our zealous team dispersed inside it; a physical representation of how far we've come.

Though we've only moved a few doors down, we've had an extra 100 sq ft to fill. We are, quite literally, onto bigger and better things. But is bigger always better? To answer that, let me tell you about the newest and perhaps most significant addition to the Ambrose Fox team, made possible by the move to a bigger space: a new pool table for the office.



More articles
---
This website uses cookies to improve your experience and for traffic analysis. If you continue, we'll assume that you agree to the use of cookies as stated in our Cookie Policy.