Teledyne Distributor Portal: A Master-Hub Of Organisation and Brand Consistency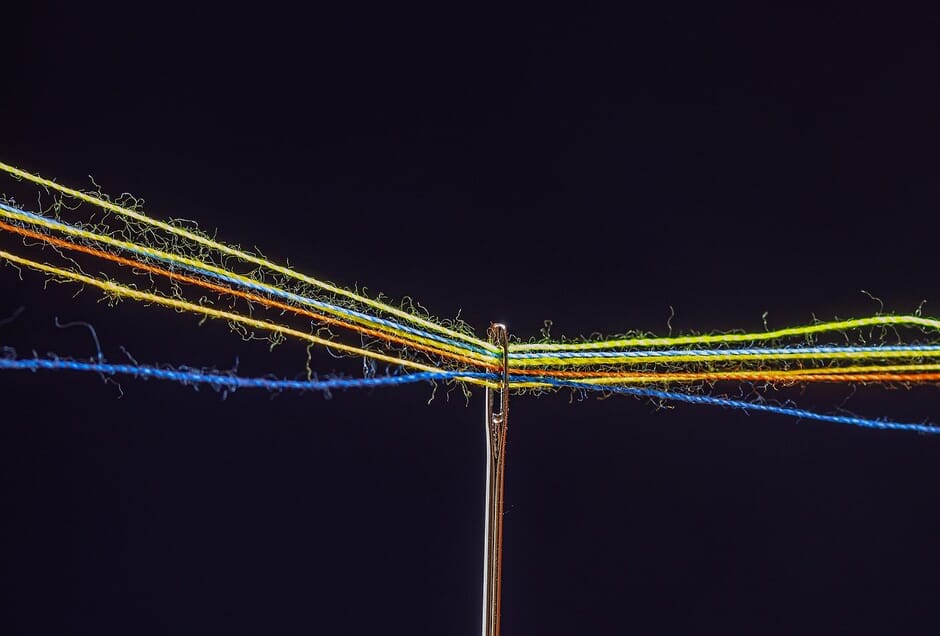 When 3M transferred a business to Teledyne, the new owners contacted Ambrose Fox to have their own version of the 3M Extranet platform that Ambrose Fox built. Teledyne's new Extranet platform is used to distribute digital assets to their internal and external teams.
Organisation is key to running a business smoothly; brand consistency is key to running a business successfully.
But how do you manage to stay organised and deliver quality content with consistent branding when your company operates in several different countries?
The new Extranet platform built for Teledyne by Ambrose Fox has been designed to do just that. It acts as a central hub from which Teledyne can upload and distribute all of their marketing material to sales representatives across Europe, The Americas, and Asia.
This master-hub was built to help ensure organisation across the company, while also circulating approved assets which contain consistent branding and messaging.
An administrator at Teledyne manages the brand's marketing assets and uploads them onto the portal. Users log in and download material onto their own PCs ready to use for marketing.
Marketing assets are viewed by product and allocated a code, once selected, the assets available for the product are listed and available to view.
Users can then download an asset to be used for marketing purposes. There are different language versions of each asset, so users from different regions can access material that has been translated and localised for their country.
The assets can be in .pdf, .jpg, .tif, .mp4, and include brochures, adverts, banners, product images, infographics, and promotional videos.
Teledyne also values the security and sensitivity of their assets. Ambrose Fox ensured the portal had security measures built into the system. Users are given access to assets from whichever region they are based and are given permissions to view/download the assets based on their access level. Access levels can be very specific, so sensitive materials are protected at all times.
Ambrose Fox also provides ongoing support in the management of the portal. We have helped to upload a number of Teledyne's assets to the portal, ready for launch. Ambrose Fox also helped to design user groups and permissions, give access to new users, and give price list permissions.
Teledyne's new distributor portal is a simple solution which allows the company to work securely and harmoniously across several different intercontinental regions. This central master-hub connects content for sales representatives from far-reaching corners of the world, uniting them and the brand as one consistent force to drive their business towards success.
More articles
---
Streamlining Clinical Waste Disposal
Co-ordinating a fleet of drivers and managing the safe disposal of clinical waste is a logistical challenge. Clinical Waste Solutions have chosen Ambrose Fox to develop a tailor-made business management solution to streamline operations.
This website uses cookies to improve your experience and for traffic analysis. If you continue, we'll assume that you agree to the use of cookies as stated in our Cookie Policy.